Apitong Mechanical Properties and Characteristics That You Don't Find in Other Woods
March 09, 2022
Before exotic woods from Asia entered the North American market people used domestic hardwoods such as Oak for truck beds and trailer floors. For a long time, Oak was the top choice because there weren't any better options available. It is quite durable, but users have to deal with its short size and frequent defects in the wood.
However, in the last 30 years, a hardwood species called Apitong from Southeast Asia has entered the market. Due to its quality, Apitong is able to increase the life of the trailer floor while reducing the amount of maintenance required. Things you can't get from other types of hardwood on the market.

1. Natural resistance to decay
Apitong contains natural resins that help prevent weathering and decay from termites and fungi. This natural resin that most other hardwoods do not have.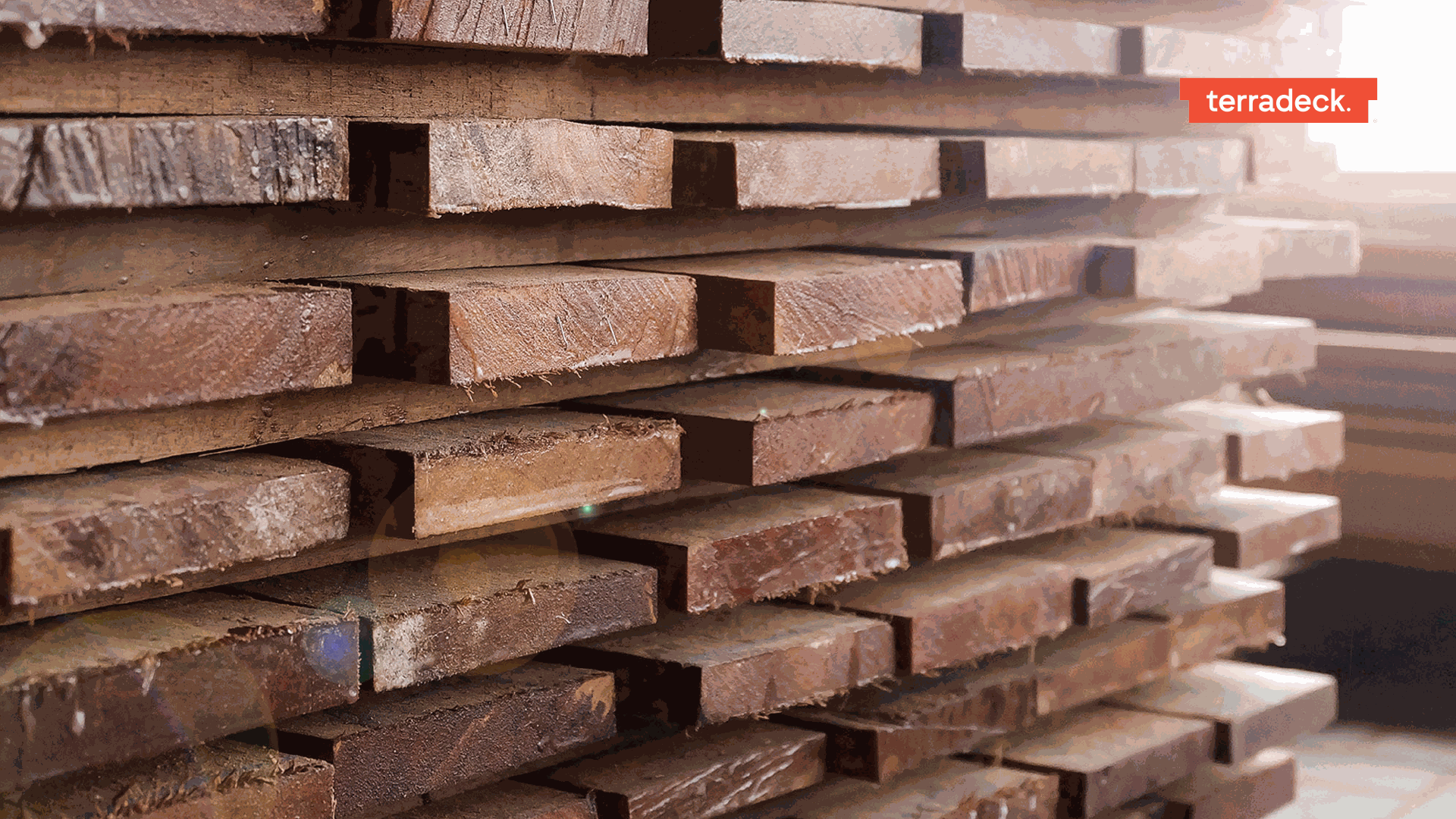 2. Available in a longer size
Floor damage usually starts at the ends of the wood or at the joints. You can minimize the number of joints on the floor of your trailer by using Apitong, because it is longer than domestic wood like Oak. The average length of Apitong solid wood without joints is 20 feet.


3. Free of defects
Another place where boards start to break down is anywhere where they are have any cracks or knots. Water can seep into wood joints or into naturally deformed parts like knots. You can avoid this problem with apitong because it is almost completely free from defects.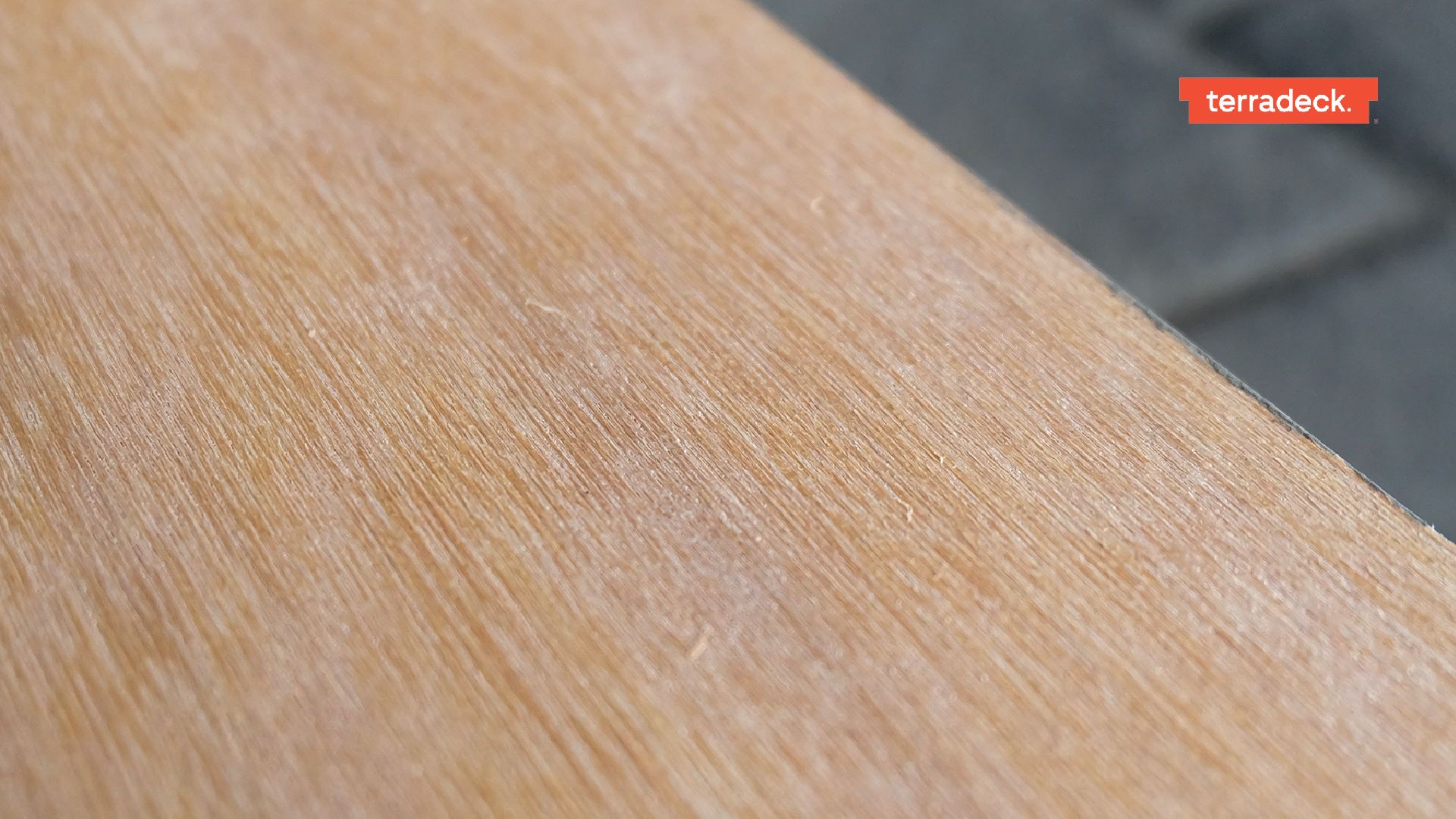 4. Excellent mechanical properties
 Has a high level of resistance to bending caused by loads.
High level of density so that this wood is resistant to damage that starts from scratches on it's surface caused by loading and unloading activities.
High level of rigidity so that the risk of wood deformation, from pressure and loading heavy good, is low.